Hearing instruments are not all the same today, but come in different forms and sizes. It may seem overwhelming to decide which one is right for you, so we have prepared this guide to help you choose the right style. Whether you want a small and discreet design or something convenient and easy to handle, we have something to appeal to everyone.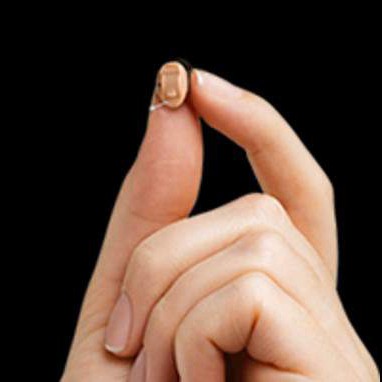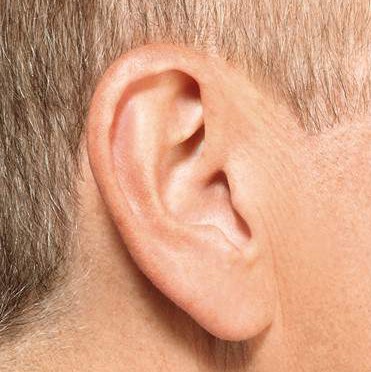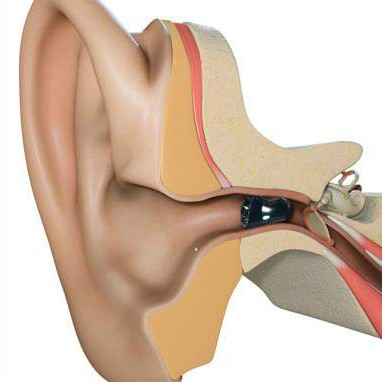 Invisible-In-The-Canal (IIC)
These are the smallest, most discreet hearing aids. This custom-fit style is inserted deep into the ear canal, so it's entirely invisible when worn. You can remove them daily to promote good ear health with a small plastic string. Their profound ear placement means that IICs can not be used by all, and are only used for mild to moderate hearing loss.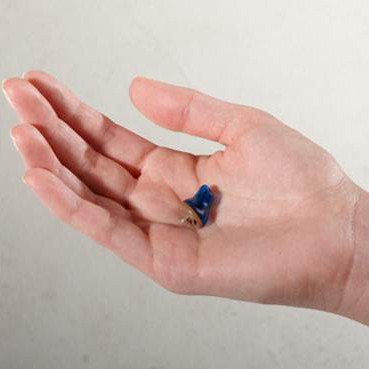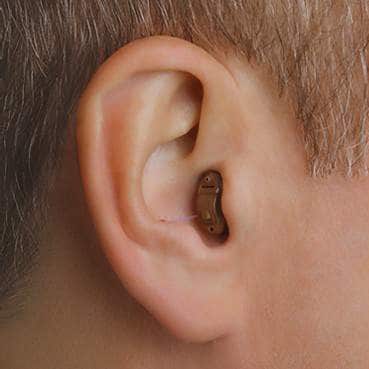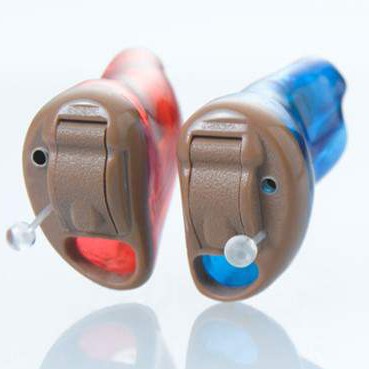 Completely-In-Canal (CIC)
Similar to the IICs, these fit directly into your ear canal. Only a small part of the hearing aid is visible to others, and the style is still more concealed than larger types. CIC types are great for those who don't want to be mindful of their hearing aids. These have more than just aesthetic advantages for those who have an active lifestyle. These personalized hearing aids can easily be placed under helmets or headbands. CIC earpieces use the natural curve of the external ear to provide clear direction and amplification with virtually no wind interference.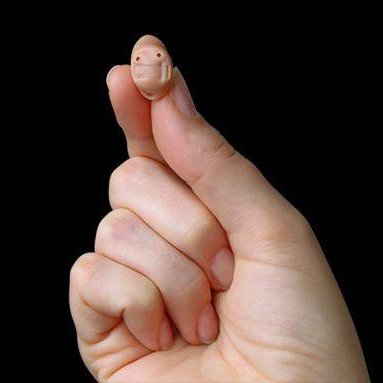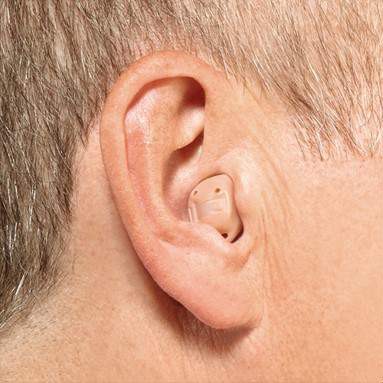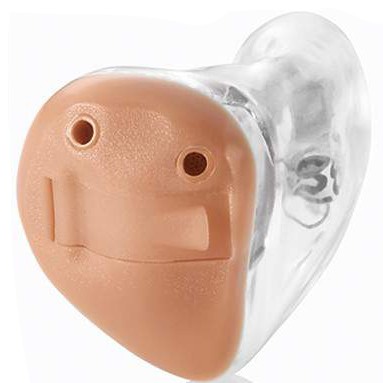 In-The-Canal (ITC)
In the lower part of the outer ear bowl, ITC hearing aids are comfortable and easy to use. They can accommodate a broader range of hearing losses, and they have a longer battery life than IIC and CIC styles. Their size allows other features to be included, such as directional microphones to help grasp noise conditions and manual controls.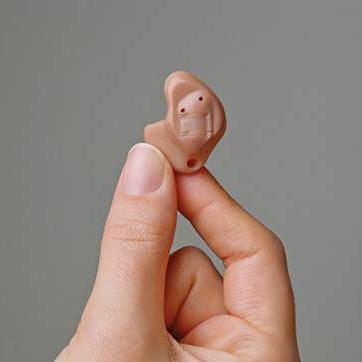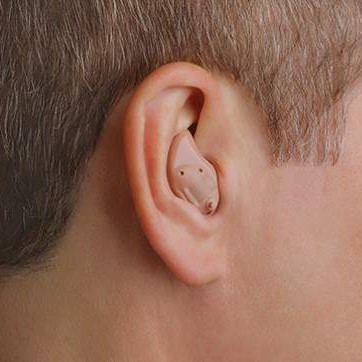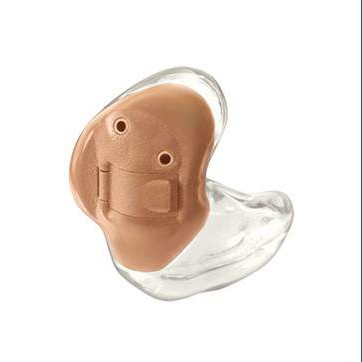 In-The-Ear (ITE)
This is the largest custom-fit style. Each ITE is made based on your ear mold and fits all components in a plastic box that then fits smoothly into the outside part of the ear. It is also large enough to accommodate manual controls and used for mild to a severe loss of hearing.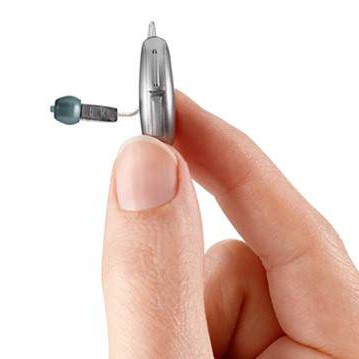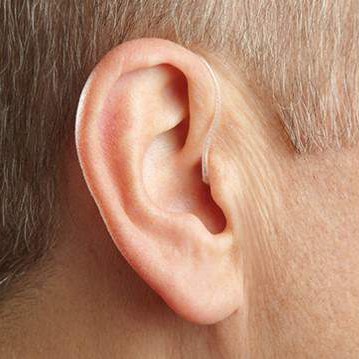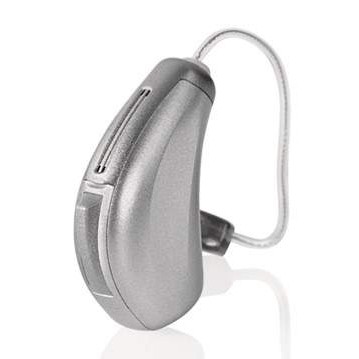 Receiver-In-Canal (RIC)
RIC devices have the electronics in a case that fits behind the ear. In this way, they look similar to BTE devices. The difference is that sound is electronically transmitted from the case to a small speaker in the ear canal.
Like BTE devices, RITE devices are typically designed to communicate wirelessly to enhance speech comprehension. RITE devices are prescribed in a range of colors and are suitable for mild to severe hearing losses.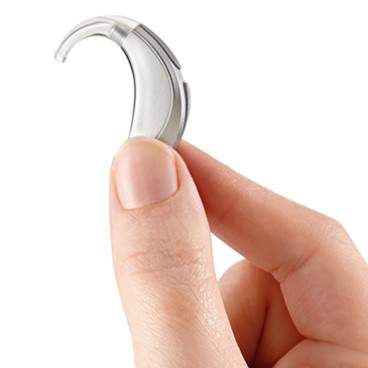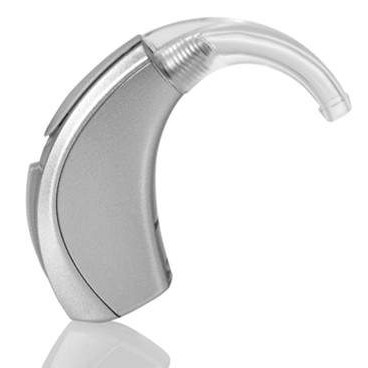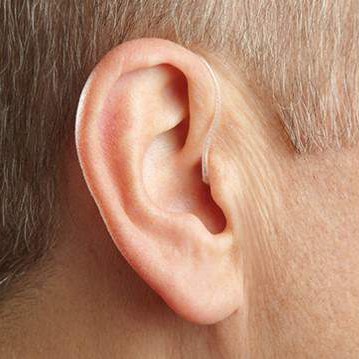 Behind-The-Ear (BTE)
Hearing aids behind the Ear (BTE) are hearing aids that sit outside the ear, hanging behind your external ear. These hearing aids have advanced features and are the most powerful type on the market. They provide the most extensive range of features.
These aids can also house a long-lasting battery, so you don't have to worry about power loss. BTE devices are ideal for severe or profound hearing loss, and their ease of use means they are suitable for any age, from children up to older adults.
Adjusting to Your Hearing Aids
Hearing loss diminishes our hearing capacity and distorts speech. Simply enhancing the sounds perceived by the brain as distorted does not solve your hearing problem altogether. At first, you may have difficulties understanding what you hear as your brain grows familiar with the amplified sounds that come through your hearing aid. As such, it takes time for your brain to adjust to this improved access to sounds.
---
A learning process is necessary to make the most of your hearing aids.
Your brain needs to establish some new neural patterns as part of this process. You have to be patient, in the same way that you learn a new language.
Despite these caveats, we're sure that hearing aids are worth the time and effort needed to get the most out of them. If you're looking for a hearing aid, talk to us! We can fit hearing aids from all of the major brands (Starkey, Resound, Oticon, Signia, Unitron), and we work primarily with Phonak and Widex.
Assistive Listening Devices
At Pacific Northwest Audiology, we are dedicated to providing comprehensive hearing solutions to enhance your quality of life. Our team of experienced audiologists understands the importance of assistive listening devices in maximizing your hearing results. We offer a wide range of state-of-the-art devices that complement your hearing aids, allowing you to fully engage with the world around you.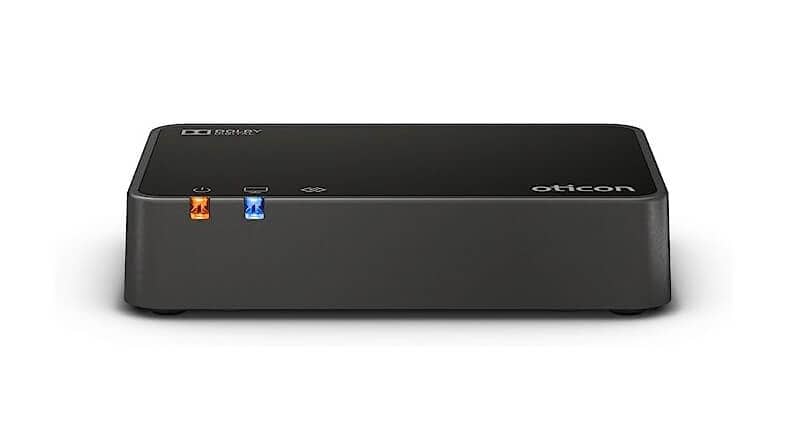 Hearing the TV with Direct Streaming
With our assistive listening devices, you can enjoy your favorite TV shows and movies with crystal-clear sound directly streamed to your hearing aids. Say goodbye to straining to hear dialogue or missing important details. Our direct streaming technology delivers the audio wirelessly to your hearing aids, ensuring an immersive and personalized listening experience.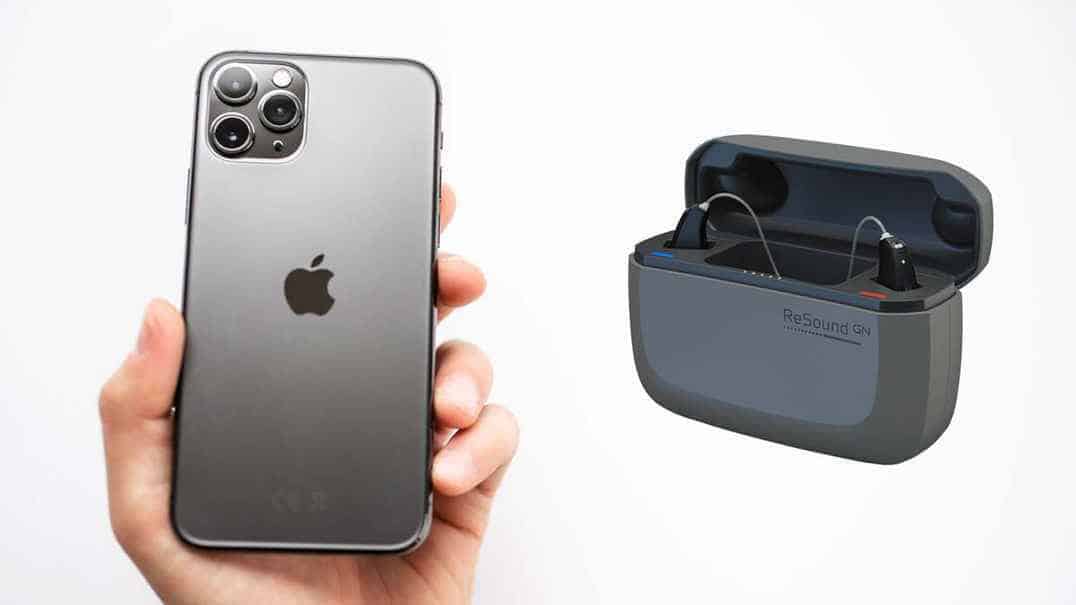 Hearing on the Phone with Direct Streaming
Stay connected with your loved ones and colleagues effortlessly. Through direct streaming, phone conversations are transmitted directly to your hearing aids, eliminating the struggle of holding a phone against your ear or missing out on important details. Enjoy clear, amplified sound and regain your confidence in phone conversations.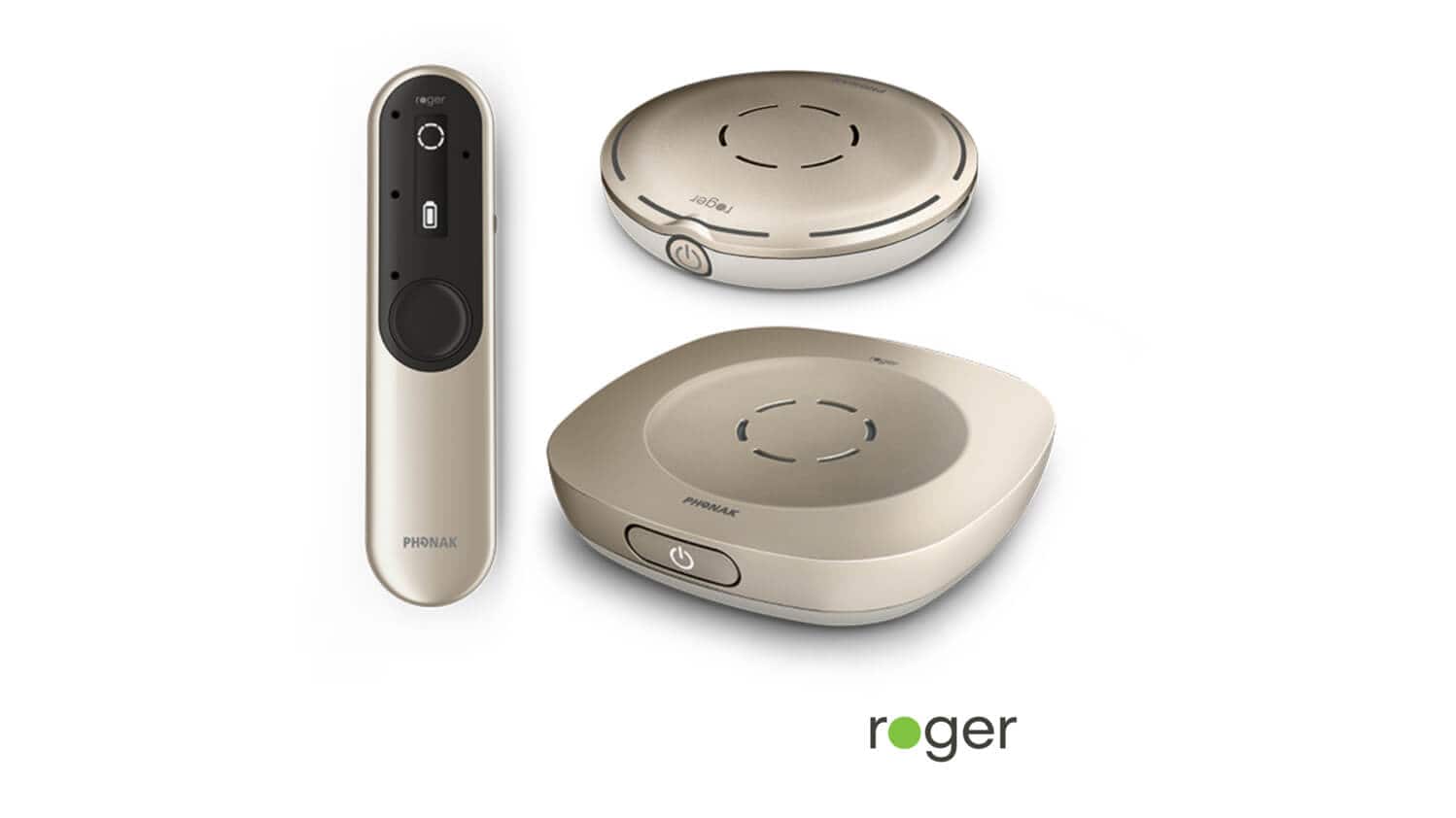 Hearing in Noise with Remote Microphones and FM Systems
Noisy environments can be overwhelming for individuals with hearing loss, but our assistive listening devices are designed to address this challenge. Our remote microphones and FM systems provide focused amplification, allowing you to hear speech more clearly amidst background noise. These devices can be worn by a conversation partner or placed strategically in a room, ensuring that you don't miss out on important conversations or social interactions.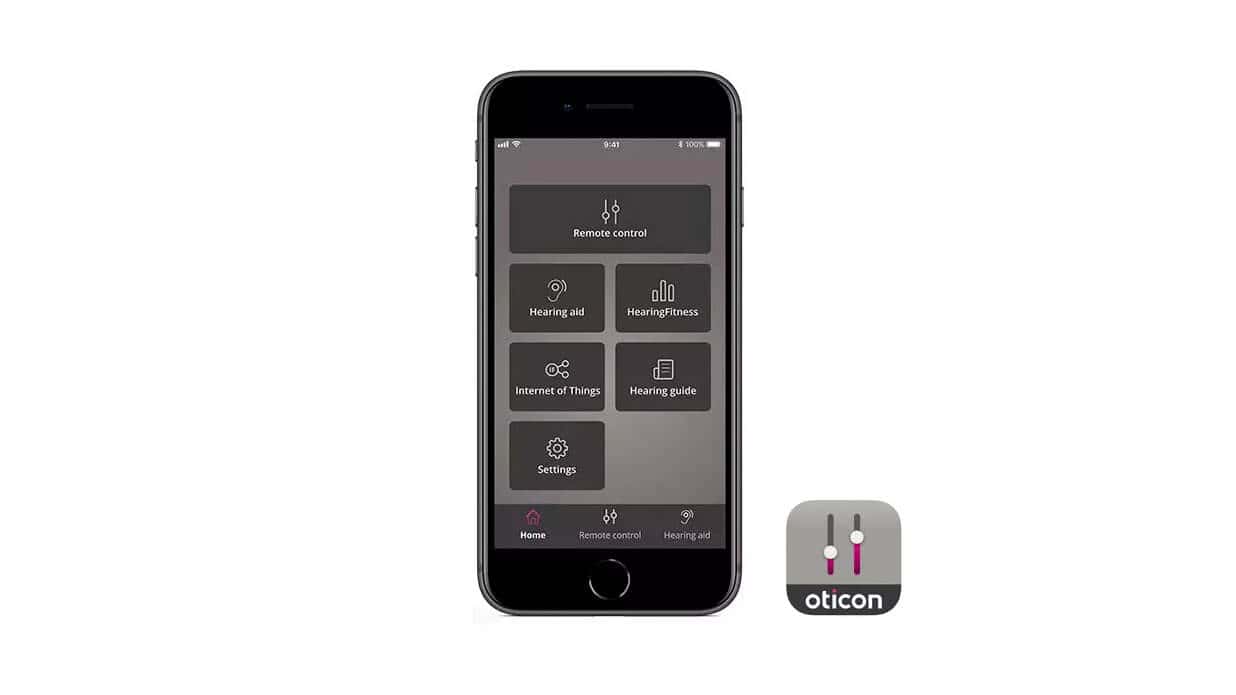 Managing How You Hear On the Go with Remote Controls
We understand the importance of convenience and control when it comes to managing your hearing experience. Our remote controls give you the power to adjust volume levels, switch programs, and customize settings on the go. With these user-friendly devices, you can effortlessly optimize your hearing aids' performance to suit your unique listening needs, no matter where you are.
At Pacific Northwest Audiology, we are committed to helping you achieve the best possible hearing outcomes.
 Our team of highly trained professionals will guide you in selecting the most suitable assistive listening devices to complement your hearing aids and maximize your hearing results. Contact us today to schedule an appointment and discover how our assistive listening devices can transform your hearing experience.