Boise and Meridian's Premier Audiology
and Hearing Health Center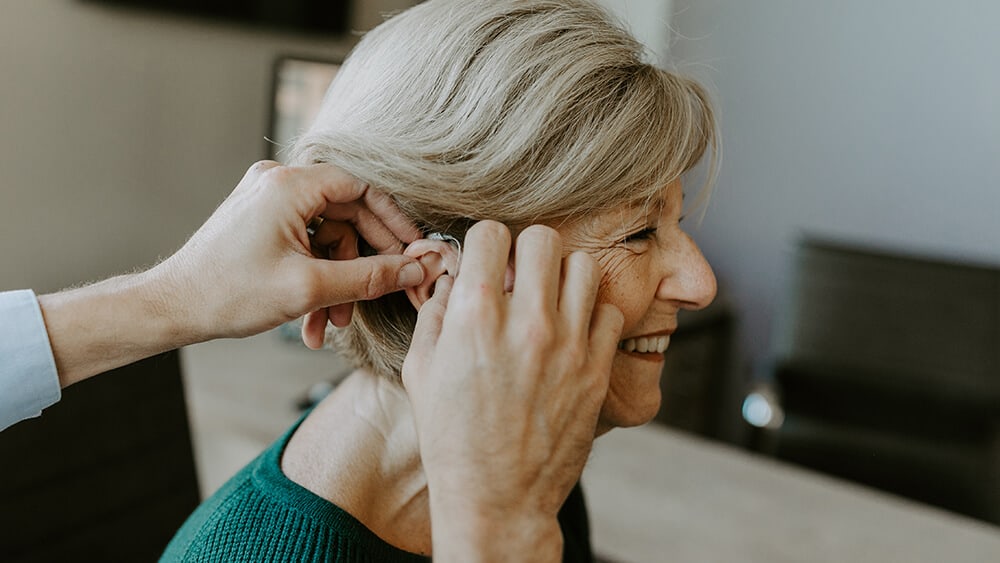 Hearing Aids
At House of Hearing we take pride in providing a comprehensive range of diagnostic evaluations and advanced hearing tests. Our dedicated team is committed to guiding you towards personalized solutions that align with your unique hearing health requirements. Our suite of services encompasses various options tailored to your needs, including meticulous hearing aid fittings and programming, reliable hearing aid repair services, proficient assistance with assistive listening devices, and the creation of custom hearing protection.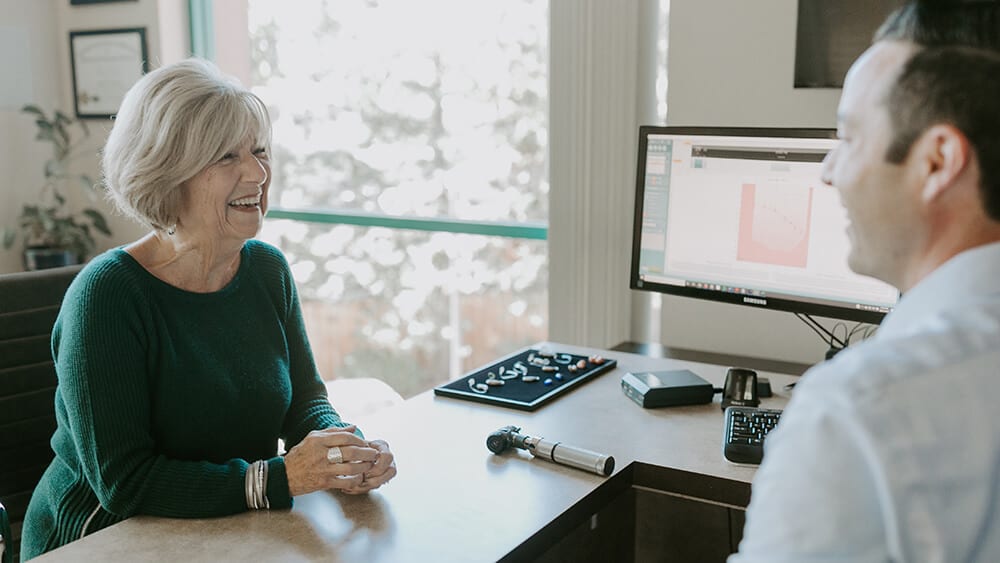 Tinnitus Treatment
Tinnitus, a condition characterized by persistent ringing or buzzing in the ears, requires a personalized approach to evaluation and treatment. Our audiologists at House of Hearing are well-versed in assisting patients with tinnitus through individualized programs. We carefully assess each case and offer solutions that help patients effectively manage their tinnitus symptoms.

Making Confident Choices for Your Hearing Needs
Navigating the world of hearing aids and making the right choice for your unique needs can be a pivotal decision. We recognize that the true measure of a hearing aid's efficacy lies in its impact on your day-to-day life.
Benefits of The Test Drive:
By putting the latest hearing technology in your hands and allowing you to experience it in your world, we eliminate uncertainty and empower you to make an informed choice that aligns with your lifestyle and preferences.
Your Decision, Your Terms
We believe that the journey to better hearing is as unique as you are. Our Hearing Aid Test Drive stands as a testament to our dedication to your well-being. By providing you with the opportunity to assess a hearing aid's impact on your daily life, we ensure that your decision is grounded in firsthand experience and unwavering confidence.
Understanding the Process:
Our philosophy is simple: experiencing the benefits of a hearing aid firsthand in your real-life scenarios is the ultimate litmus test for its suitability. To enable this, we have meticulously designed a straightforward and transparent process that places you at the heart of the decision-making process.
Initiation: Your journey begins with scheduling an appointment for an initial hearing evaluation. This assessment serves as the foundation, enabling our experts to gain insights into your unique hearing profile and needs.

Hands-On Experience: We believe that trying is believing. Once you've undergone the initial evaluation, you'll have the opportunity to take home a state-of-the-art hearing aid with absolutely no commitment. This hands-on experience is instrumental in allowing you to experience the transformative potential of the hearing aid in your everyday settings.

In Your Time: We understand that choosing a hearing aid is a significant decision that requires careful consideration. That's why we encourage you to take your time during this evaluation phase. We want you to evaluate how the hearing aid seamlessly integrates into your routine, enhances your listening experience, and addresses your unique challenges.
As a locally rooted and independently operated establishment, we are your go-to destination for an array of specialized services aimed at enhancing your hearing health. From addressing varying degrees of hearing loss to comprehensive tinnitus treatment and even proficient earwax removal, we are here to empower you.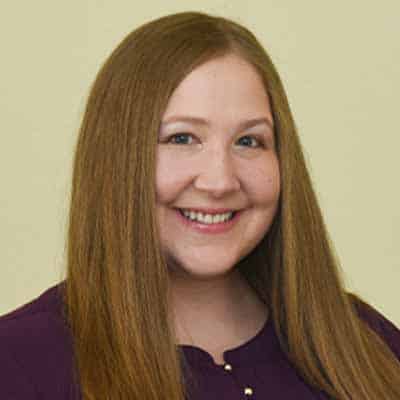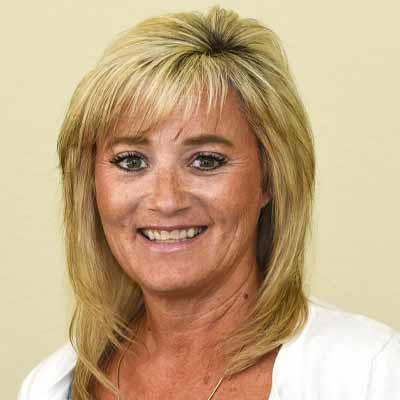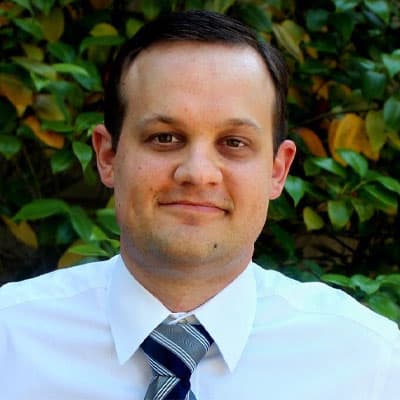 At House of Hearing, our professional team extends a familial approach to your care. Anchored in an education-based treatment process, we are here to assist you in making the most informed decisions to achieve the finest solutions that align with your unique requirements. Trust is at the forefront, and we earn yours through a range of diligent practices.

Bonnie Vaillancourt
2023-08-07
I had a great experience with house of hearing. She was very clear and understandable with the tests and very helpful with my selections of hearing aids. She was candid about the different options I had and went through them and explained the differences. She was patient with me and the financial institution getting everything together so we could order same day. Thank you!
R. Alan Christie
2023-06-20
I have used this office for my hearing needs for nearly 20 years and have always been very happy with their cheerful and detailed service. These folks have been particulary good at helping me get the most from my hearing aids by measuring and adjusting to get the maximum results. I would highly recommend House of Hearing to anyone who is seeking hearing support.
Wonderful, friendly staff and quick and professional appointment. I will definitely be coming back in the future!
The staff was kind, informative and helpful but they check my insurance and told me they would pay but when I got my EOB they were out of network. They did call and made arrangement for lower payment
I went to have my ears cleaned. Dr. Milligan was incredibly friendly and pleasant. Got in right at my appt. time and the process was painless. I'm highly recommending House of Hearing to all reading this post.
I LOVE my hearing aids. As a singer, my performances have improved so much because I can hear myself now. I was missing nuances and inflections that make all the difference. Don't wait.
scott roquemore
2023-03-01
Pleasant and friendly staff. The staff got me in next day. Seated for my appointment on time, huge bonus... You can easily call me a happy camper with the services.
I was late for my appoint due to traffic problems but the doctor was perfectly understanding and saw me immediately upon my arrival. She didn't try to sell me an extended warranty or the latest new device. She checked for ear wax, extracted the small amount that had accumulated in the left ear, took receipt of my hearing aids for transmittal to the manufacture for refurbishing and that was that. I appreciate the fast, friendly, and non-salesmanship - I would recommend these folks to anyone needing auditory services.