Discover Our Distinction
As a locally rooted and independently operated establishment, we are your go-to destination for an array of specialized services aimed at enhancing your hearing health. From addressing varying degrees of hearing loss to comprehensive tinnitus treatment and even proficient earwax removal, we are here to empower you.
Book a Consultation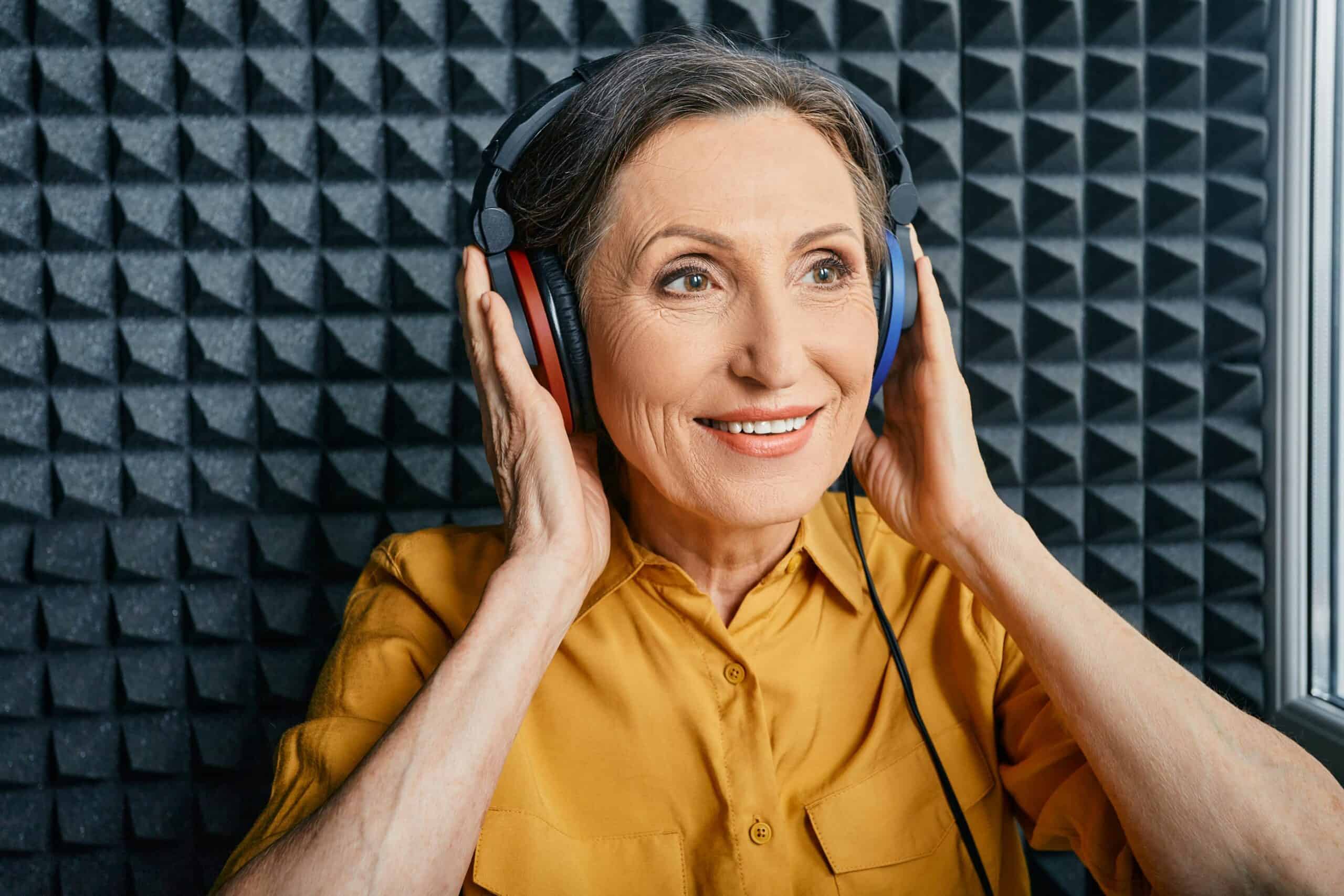 At House of Hearing, our professional team extends a familial approach to your care. Anchored in an education-based treatment process, we are here to assist you in making the most informed decisions to achieve the finest solutions that align with your unique requirements. Trust is at the forefront, and we earn yours through a range of diligent practices.
Guiding Principles
What makes us such a unique audiology practice?
In the realm of hearing care, an ongoing conflict persists between divergent business philosophies, each vying to define the scope and essence of our field. Among them, corporate giants and seemingly-professional hearing aid dispensers prioritize the "farming" of hearing care for maximized profit margins. In contrast, our unwavering commitment lies in a patient-centered approach. This philosophy entails a meticulous journey of professional diagnosis, dedicated treatment, and comprehensive rehabilitation. Unlike a mere snapshot, we consider treatment a continual process. As an independent practice, our focus remains resolutely on your enduring hearing health, rather than bottom-line sales figures.
Why Choose us?
Discover the Reasons Why House of Hearing is Your Optimal Hearing Care Destination.