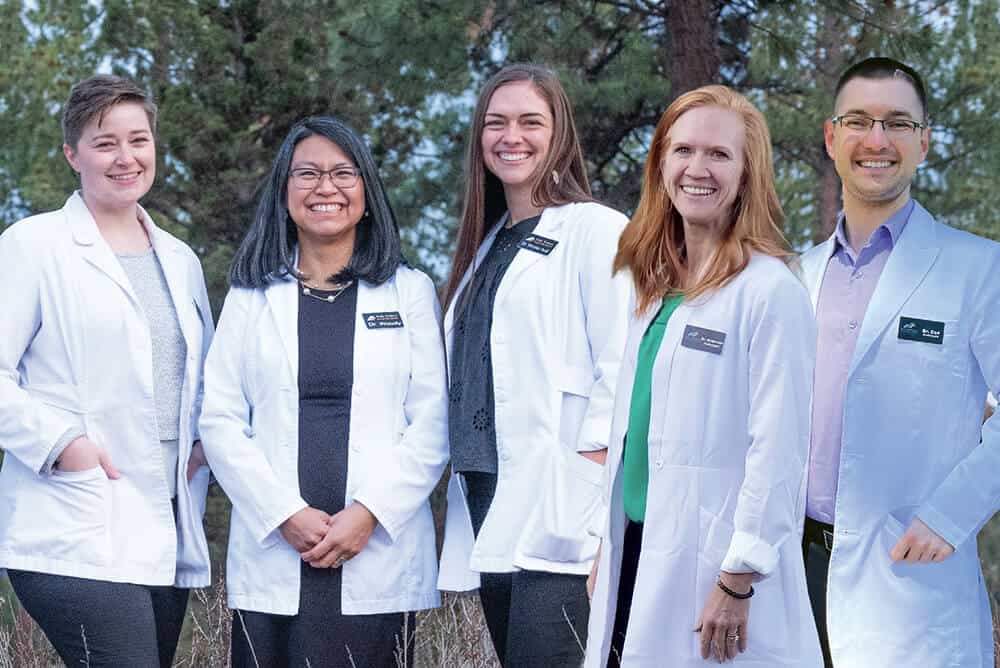 Our Credentials Are Exceptional.
We ARE The Hearing And Technology Experts!
Don't settle for second best when you need hearing care. Academic credentials are defined below:
Au.D
A Doctor of Audiology (AuD) degree generally requires 4 years of undergraduate study and an additional 4 years of specialized academic work, including high-level training in the prevention, identification, assessment, and treatment of hearing disorders. Their extensive academic credentials, professional certification, and licensure, allow Audiologists to provide a full range of professional services, from consultation and diagnosis, to hearing aid fitting and programming, to post-fitting counseling and rehabilitation. Take away any of these services and you no longer have comprehensive hearing care!
Ph.D
A Doctor of Philosophy degree, is the highest academic degree anyone can earn. Because earning a Ph.D. requires extended study and intense intellectual effort, less than one percent of the population attains the degree.
Board Certified in Audiology
Dr. Woody, Dr. Penner and Dr. Winkler are all certified by the American Board of Audiology. That means they are acclaimed as experts in the science of audiology. In order to become Board Certified, the Doctors had to pass a rigorous national examination.
To ensure that Board Certified Audiologists are up-to-date on the latest technologies and research findings in audiology, they must engage in continuous learning…and re-certify every three years. Applicants for renewal must demonstrate that they have earned 60 hours of approved continuing education within that three-year period.
F-AAA
A Fellow of the American Academy of Audiology (F-AAA) is a professional member of the organization, and must have a Doctoral degree and be licensed to practice by their state. The American Academy of Audiology is the world's largest professional organization of, by, and for audiologists. The AAA promotes quality hearing and balance care by advancing the profession of audiology through leadership, advocacy, education, public awareness, and support of research.
Fellow, Academy of Doctors of Audiology (ADA)
A Fellow of ADA is a professional member of the organization, and must have a Doctoral degree and be licensed to practice by their state. The Academy of Doctors of Audiology is dedicated to the advancement of practitioner excellence, high ethical standards, professional autonomy and sound business practices in the provision of quality audiologic care.
Gold Member American Tinnitus Association
Gold Professional Membership is the premier level of professional participation in the American Tinnitus Association. Only Gold Level Professional Members are listed in Tinnitus Today. The American Tinnitus Association exists to cure tinnitus through the development of resources that advance tinnitus research.

"Once again... completely satisfied with the experience. Becky (Fellow) is a great addition to the team, even if only temporarily. My hearing is always much improved when I walk out your door. Thanx for all you do for me."

- T.L. | Bend, OR
Our Patients Have High Expectations...And We Deliver!