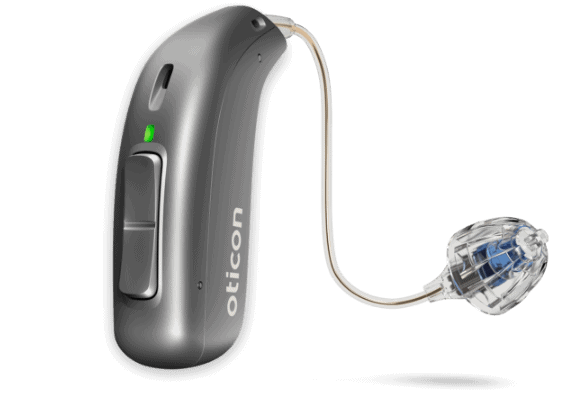 I Want to Take the Hearing Aid Test Drive
Make Sure It's a Fit, Before You Commit
At House of Hearing, we believe the best and only way to absolutely know which hearing aid is your best fit is to experience the benefits in your day-to-day life.
Here's how it works:
Make an appointment for your initial hearing evaluation.
Take home a state-of-the-art hearing aid with no commitment or deposit required
Take all the time you need evaluating which hearing aid suits you best
---
What Clients Say About Us
I have used this office for my hearing needs for nearly 20 years and have always been very happy with their cheerful and detailed service. These folks have been particulary good at helping me get the most from my hearing aids by measuring and adjusting to get the maximum results. I would highly recommend House of Hearing to anyone who is seeking hearing support.