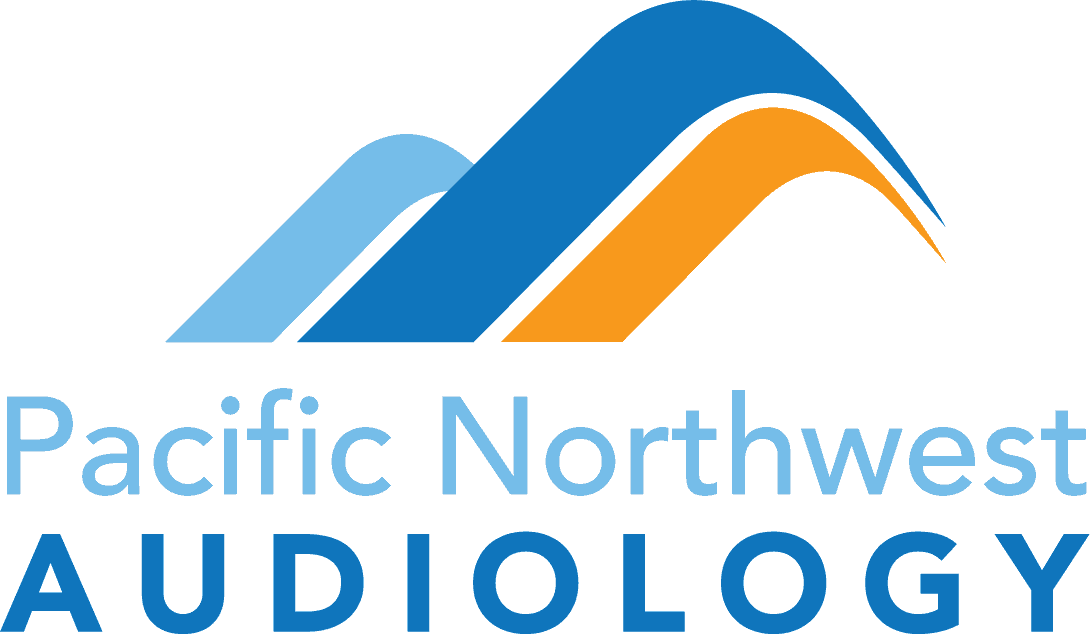 We are the hearing doctors and we know how to treat Tinnitus!
What is Tinnitus – and why should you care?
Tinnitus is increasingly understood as a breakdown in the nerves that transfer sound information in the brain. Frequently associated with hearing loss, the sounds of Tinnitus often elicit fear responses, which can lead to feelings of desperation and hopelessness. Depending on the severity of the Tinnitus response, withdrawal, isolation, and depression may follow over time. Chronic Tinnitus increases stress and tension, which can further amplify the intensity of the "ear noise," leading to insomnia, mental/physical exhaustion, and panic.
Scientific studies are beginning to show a link between Tinnitus and cognitive loss, and future studies may strengthen this link. But even if a direct link between tinnitus and cognitive decline remains allusive, Tinnitus is still frequently associated with hearing loss, and the link between hearing loss and cognitive decline is strong. Bottom line? If you have tinnitus it is important to get a professional evaluation for hearing loss.
Our team of expert Doctors will assess the origin, scope, and intensity of your Tinnitus, and determine if is associated with hearing loss. Then they will present you with individualized therapy options to alleviate either or both conditions.
Meet Our Talented Hearing Doctors
Angela Milligan, Au.D., CCC-A
Doctor of Audiology - Boise, ID Office
Kellee Newman, HIS
Hearing Instrument Specialist - Boise, ID Office
Tim Mavy, HIS
Hearing Instrument Specialist - Nampa and Meridian Offices
Tinnitus is frequently linked with hearing loss
People with chronic tinnitus can remember the quiet solitude of a peaceful summer day, but now that stillness is gone, and replaced by noise, often a ringing or buzzing noise. This can be highly disruptive, even agonizing, because the noise originates in the brain and it can't be turn off! But even though there are no cures for Tinnitus, we can teach you techniques and give you tools to help you diminish the most disturbing impacts.
Our Doctors of Audiology have extensive clinical experience with the latest Tinnitus management therapies. They have the knowledge and skill to help you manage your Tinnitus, and they have access to the most cutting-edge Tinnitus management technologies, including wireless tech and Tinnitus apps for iOS & Android devices. So, here is the Bottom line: We can help you take back control of you life!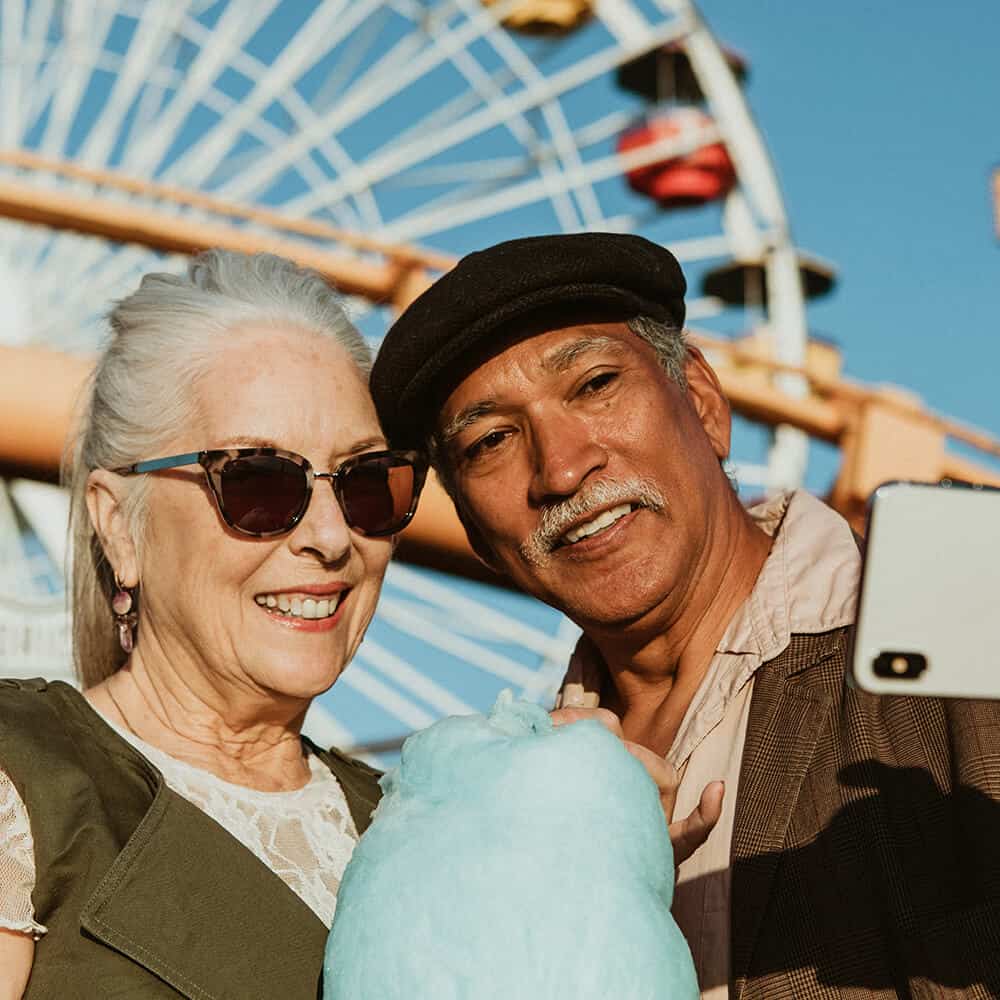 why should you contact us?
Credentials matter – we are Doctors of Audiology …and we can assess the roots and intensity of your Tinnitus

After this assessment, we will present treatment options …and help you regain your peace of mind!

We listen – we hear you – we care …and we have more than 1000 5-Star reviews!